Wedding Coaching ‐  Consultancy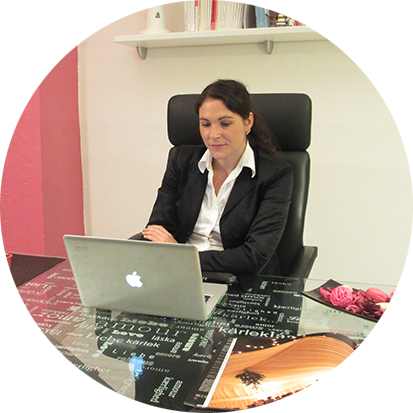 This is a wedding consultancy service, a "one-on-one" with Marta Priu. It is intended for couples who are not looking for the complete design and organization service but rather some advice, either from a general perspective or on one or more specific topics.
This consultancy service or Wedding Planner Coaching is intended to advise and guide couples in the organization of their wedding on subjects such as decoration, viability, budget, requirements and general coordination.
It is a service suitable as much for couples who have not yet booked anything as those who have already planned their wedding but who would still like the opinion of a professional.